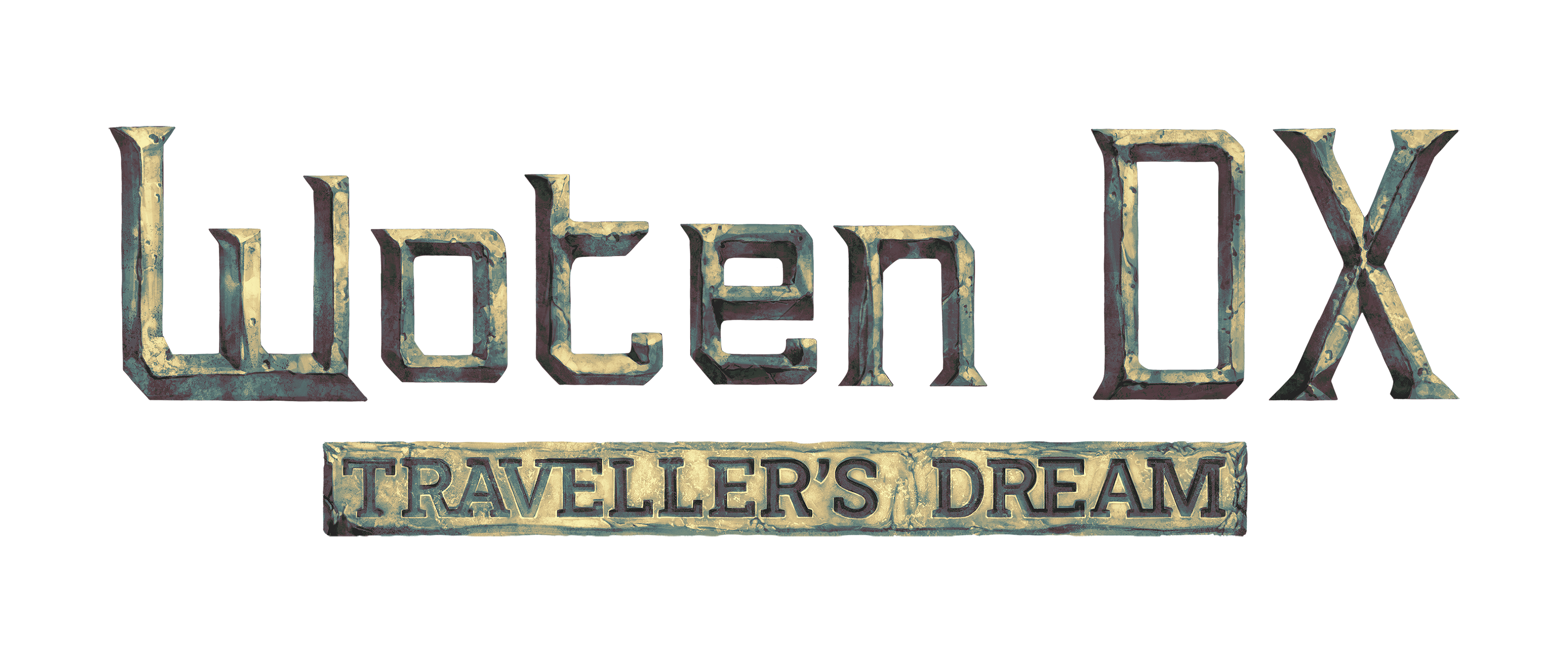 Woten DX - Traveller's Dream [PUBLIC DEMO v01C]
Our Crowdfunding Campaign Is Now LIVE!
---
Hey everybody! The Woten DX - Traveller's Dream crowdfunding campaign is now LIVE!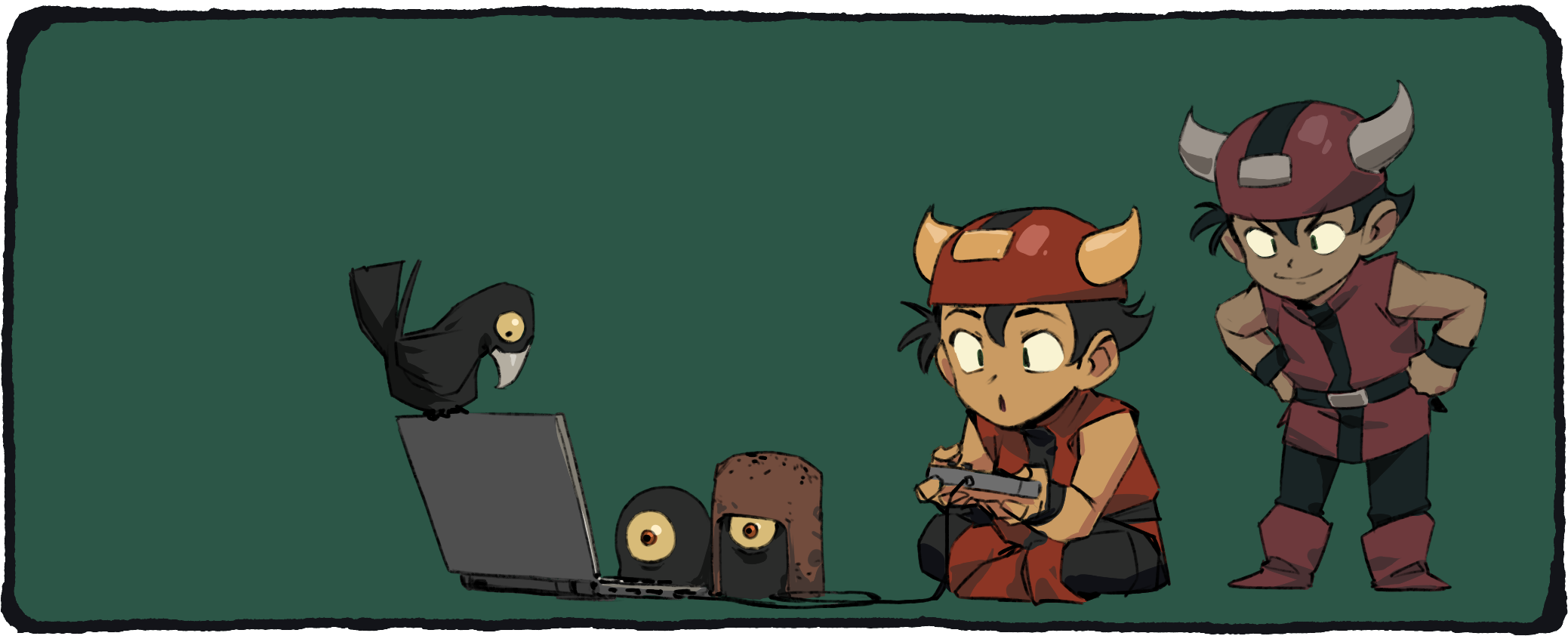 ⭐ Here's a link to our project on Kickstarter: http://bit.ly/WotenDX ⭐
We really hope ya like it! And hey, if you aren't able to back us right now, that's no problem - but please be sure to share our campaign page with someone you know who would love it! Every share goes a very long way.
Thank you for your support!
- Grapple Bug
Oh, also - this announcement comes with a new demo update, too! We've implemented some general quality of life features and have addressed a few points of feedback from our players. We've also got widescreen monitor support enabled now! Good stuff. This update is designated Public Demo v01C - we hope you get a chance to try it out! Thanks again. ✌🙂
Files
Woten DX - Traveller's Dream [PUBLIC DEMO v01C - OLD COPY].zip
66 days ago
Get Woten DX - Traveller's Dream [PUBLIC DEMO v01C]