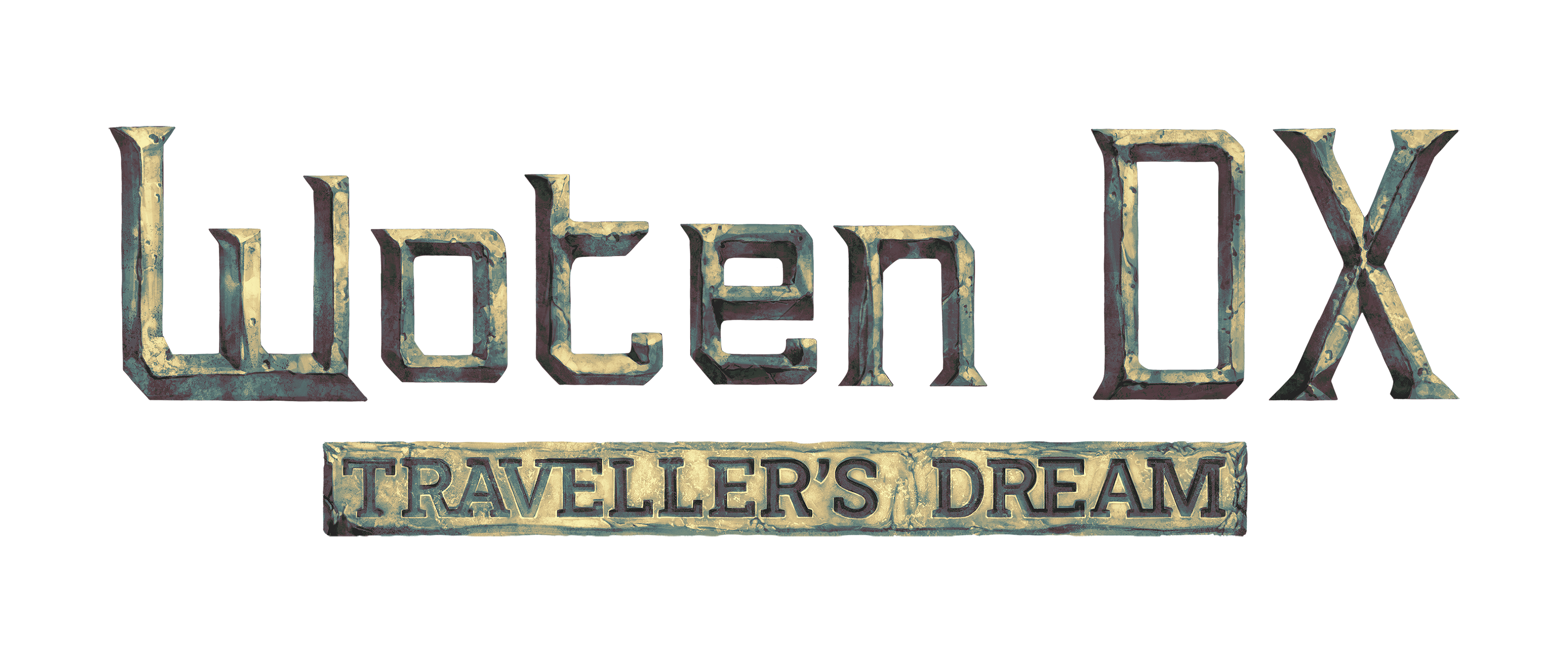 Woten DX - Traveller's Dream [PUBLIC DEMO v01C]
A downloadable demo for Windows
---
Please back our Kickstarter campaign!
https://www.kickstarter.com/projects/wotendx/woten-dx-travellers-dream
Thank you for your support!
---
Follow us on Twitter!
https://twitter.com/WotenDX
Tag us @WotenDX to get in touch!
---
Join our Discord server!
https://www.discord.com/invite/S4ANjGB
Chat with the development team and other players!

---
Woten DX - Traveller's Dream is a 2D puzzle-platformer imbued with the spirit of discovery!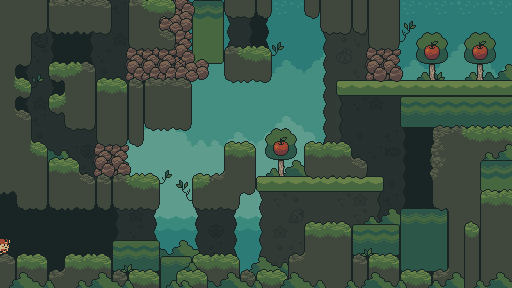 Dive headfirst into a rich and enchanting world full of charm, challenge and intrigue!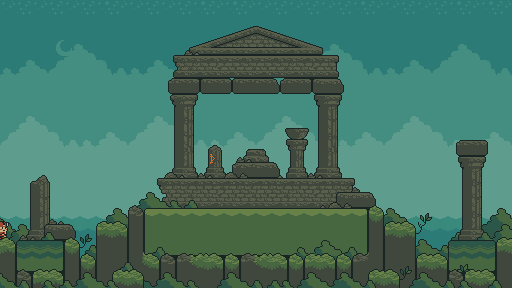 Join Woten as he journeys across the Fossil Range, an unassuming archipelago home to a divine mystery. Solve perplexing puzzles, encounter curious creatures and unearth the secrets of a world lost to time in this adorable adventure!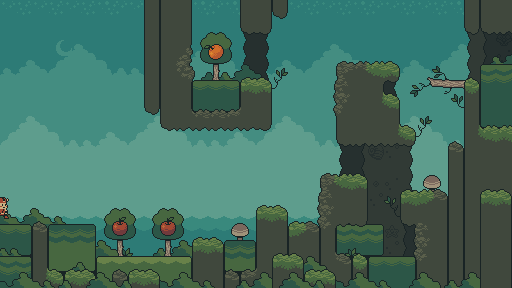 There's a lot to do in the Middle Yard:
Run, jump, climb and headbutt your way across a strange and puzzling landscape.
Encounter cute and curious creatures.
Discover hidden paths that lead to long-forgotten places.
Unearth mysterious treasures lost to time.
Collect and catalogue a diverse trove of arcane artefacts.
Build new friendships, re-forge old alliances and thwart the secret schemes of unseen foes who seek your ruin from the shadows.
Unravel an intriguing narrative brimming with mythological portent.
There are secrets around every corner, so leave no stone unturned! Those who venture off the beaten path will be rewarded for their curiosity.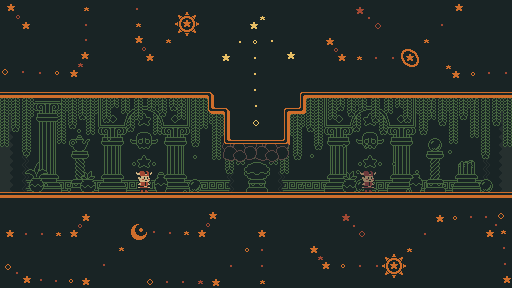 Here's what makes Woten DX - Traveller's Dream special:
Lovingly crafted pixel art graphics inspired by classics of the genre.
Enchanting music and sound effects by Adrian Talens (Poly Bridge, Poly Bridge 2, Steven Universe: Dreamland Arcade).
Tight, responsive controls built to accommodate novice and veteran players alike.
Game mechanics that encourage experimentation and reward repeat playthroughs.
A dynamic narrative that unfolds according to the player's own actions and experiences.
Deep supplementary lore that provides a rich backdrop to the events of the game itself.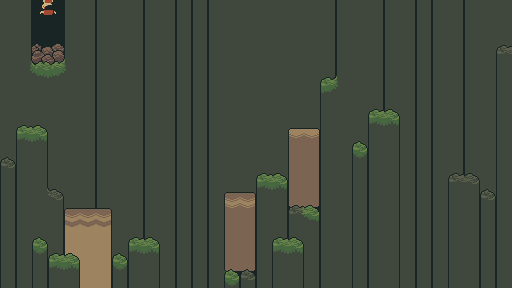 Woten DX - Traveller's Dream is an enhanced and expanded version of Woten, a short and sweet game released exclusively through Humble Bundle's "Humble Originals" program. New creatures, new levels, new music, new art - a world of discovery awaits you in this classic game for the modern age!
---
Download
Click download now to get access to the following files:
Woten DX - Traveller's Dream [PUBLIC DEMO v01C].zip